Introducing Bundles
Bundle up and Save! Don't miss out on our specially curated product bundle offers, where you can save up to 20%.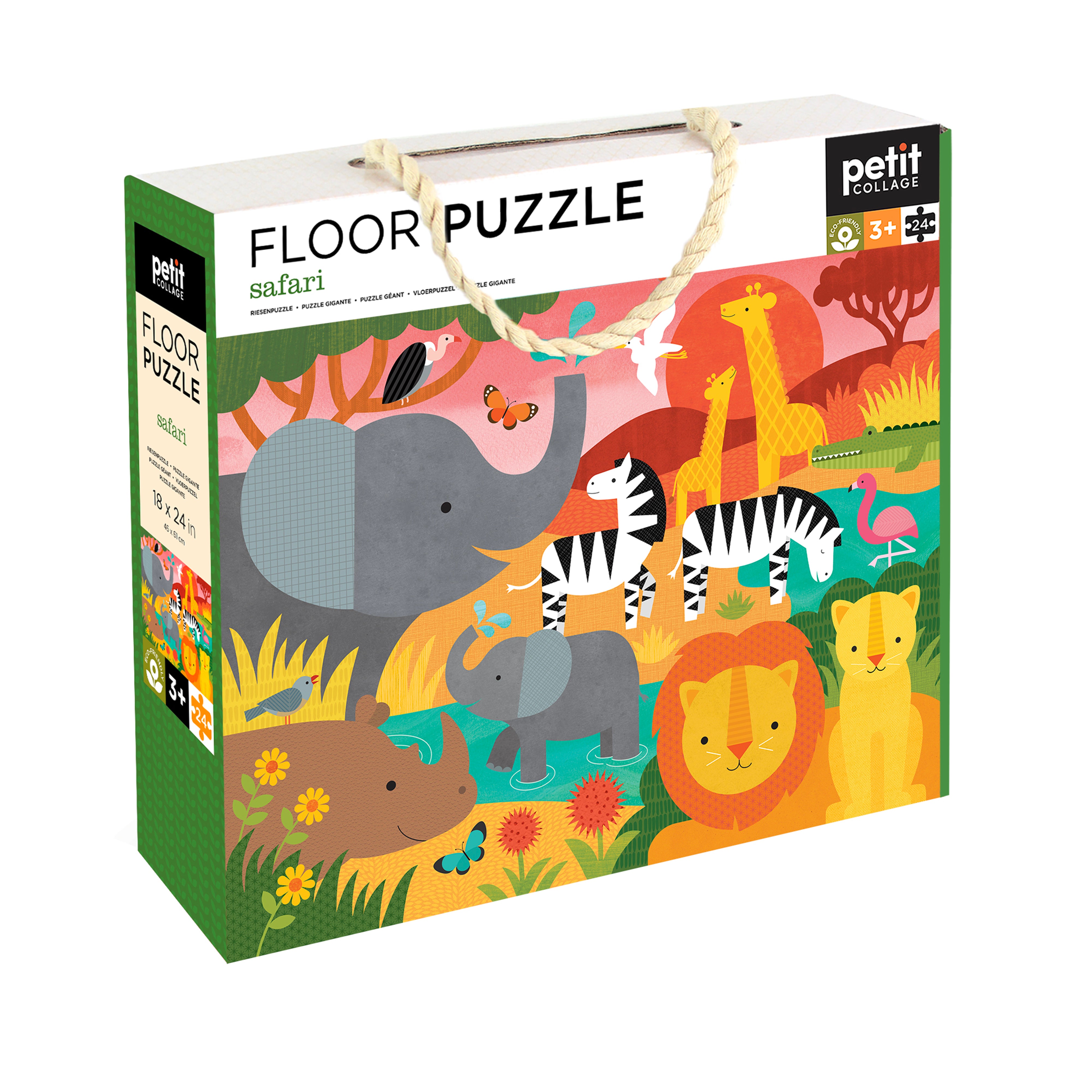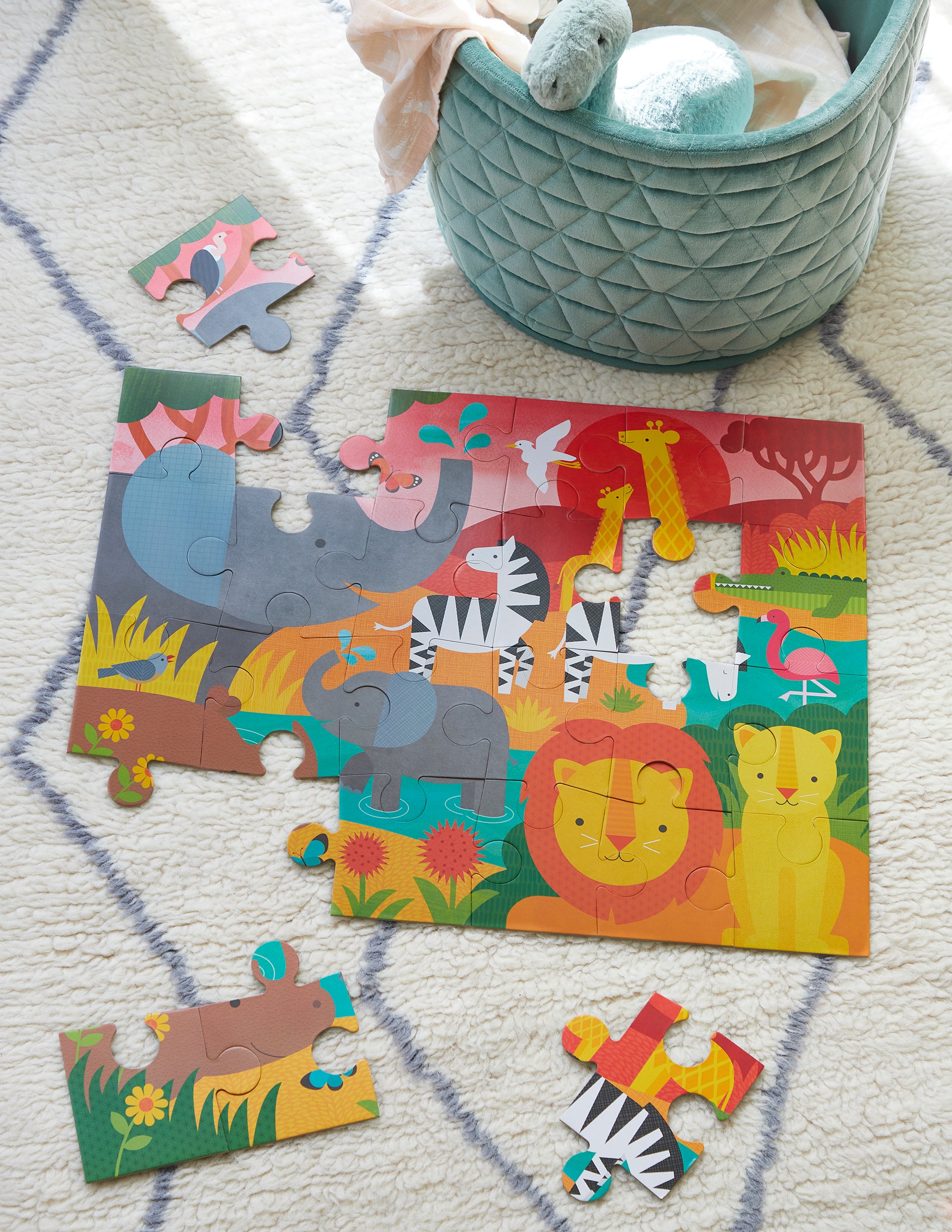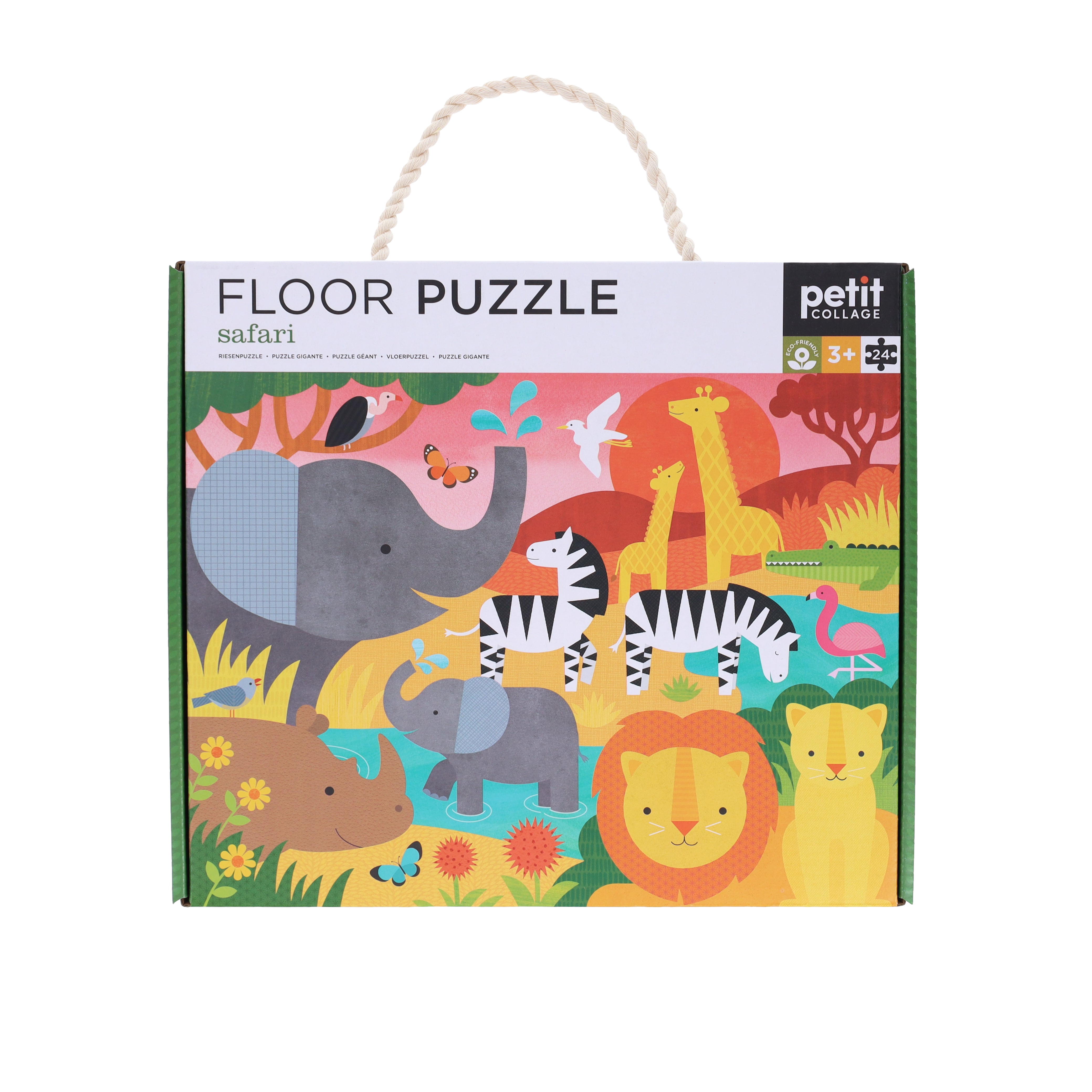 Double click image to zoom in
Click image to open expanded view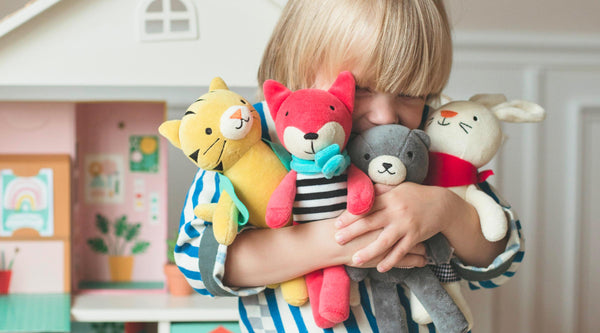 Comfy Cuddles!
Our Animal Play Sets are the perfect companion for bedtime cuddling or make-believe adventures. Collect all four and your little one will make fast friends.
Happy customer comments...